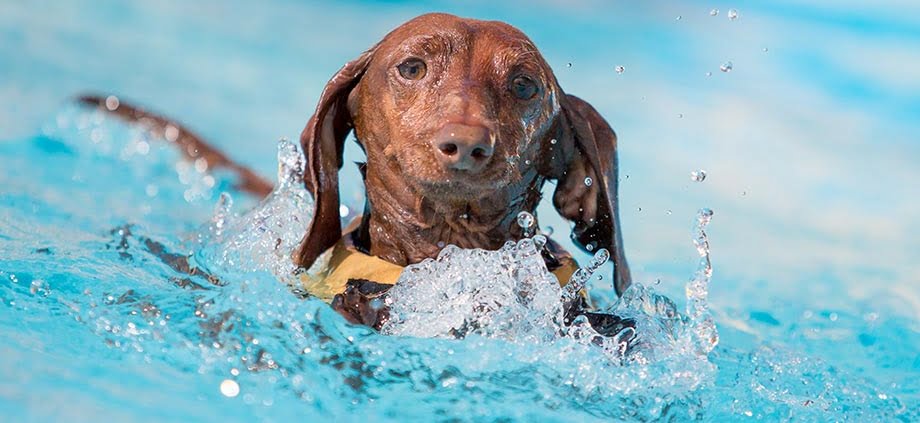 Arthritis in Dogs: How to Manage Pain
Are you worried about your dog's frequent joint pain? Does age-related arthritis have an effect on their movements and activities? If so, you're not alone. Many pet owners are struggling to manage the pain of their pet's arthritis.
Fortunately, there are treatments available for managing arthritis pain in pets. Here we discuss various methods which can act as a natural remedy for arthritic conditions in dogs and potentially reduce the discomfort associated with it significantly.
Signs Your Dog Might Have Arthritis
Arthritis is a common condition in dogs, especially as they age. It can cause pain and discomfort, and it's important to recognize the signs so you can get your dog the help they need. Here are some of the most common signs that your dog might have arthritis:
Limping or difficulty walking: If your dog is limping or having difficulty walking, it could be a symptom of arthritis.
Stiffness: If your dog seems stiff when they move, it could be a sign of arthritis.
Difficulty getting up: If your dog is having difficulty getting up from lying down, it could be a sign of arthritis.
Reluctance to exercise: If your dog is reluctant to exercise or play, it could be a sign of arthritis.
Changes in behavior: If your dog is displaying changes in behavior such as aggression or lethargy, it could be symptoms of arthritis.
How to Manage Arthritis Pain in Dogs
If your dog has been diagnosed with arthritis, there are several ways you can help manage their pain and discomfort.
Exercise: Regular exercise can help keep your dog's joints flexible and reduce pain. Low-impact physical therapy activities such as swimming or walking are ideal for dogs with arthritis.
Diet: A balanced diet is important for all dogs, but especially those with arthritis. Talk to your vet about the best diet for your dog's needs.
Supplements: There are several supplements available that can help reduce inflammation and pain in dogs with arthritis. Talk to your vet about which supplements are best for your dog.
Medication: Your vet may prescribe medication to help manage your dog's pain and discomfort.
Can Aquatic Therapy Help Dogs With Arthritis?
Aquatic therapy can be a great option for dogs with arthritis. This type of therapy involves exercises that are done in water, which can help reduce pain and inflammation while also providing low-impact exercise. Aquatic therapy can help improve mobility and flexibility, as well as strengthen the muscles around the joints. It can also help reduce stress on the joints and provide relief from pain. Talk to your vet about whether aquatic therapy is a good option for your dog.
How Do I Know if Aquatic Therapy is Right For my Dog?
If you think aquatic therapy might be a good option for your dog, it's important to consult with your vet first. Your vet can evaluate your dog and determine whether aquatic therapy is the best treatment option.
Canine Aquatic Center offers assisted swim sessions where our staff will work in the water with your dog to assist him or her with swimming, staying in the pool, and feeling comfortable and confident in the water. Our professional staff member is always in the pool with your dog guiding the session, monitoring your dog's response to exercise and ensuring maximum benefit from the session. Each session is customized to the individual needs of each dog and will consist of a blend of resisted swimming, free swimming, and therapeutic rest while in the pool.
Interested in Aquatic Therapy for your Dog?
As the benefits of aquatic therapy for dogs continue to increase, we are pleased to be the only facility in the Tri-State to offer a full range of aqua therapy services to benefit our canine friends. Learn more about our canine aquatic therapy services and contact us today to get started!
https://mycanineaquaticcenter.com/wp-content/uploads/2021/11/pet-parents.jpg
600
920
Annie Bentley
https://mycanineaquaticcenter.com/wp-content/uploads/2021/11/canine-aquatic-center-logo.png
Annie Bentley
2023-01-30 13:58:59
2023-01-30 13:58:59
Arthritis in Dogs: How to Manage Pain